Colt has been contributing to a healthy, safe and sustainable built environment for nearly 85 years.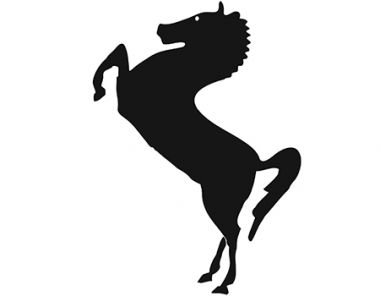 Colt in Saudi Arabia
Colt Arabia Limited is part of the Colt Group, a privately owned British company founded by Jack O'Hea in 1931 in London, UK. The company, which is still owned by the O'Hea family and by the Colt Foundation, is run from headquarters in Havant in Hampshire and has representation around the world.
Read about the exciting projects Colt has recently completed around the world: download our Colt Project Portfolio publication.
Colt has been supplying products and systems in Saudi Arabia for more than 30 years, initially operating through our agent, the reputed Almutlaq group.
In 1994, to cater for the growing demand for Colt products, the Group set up Colt Arabia Ltd for the manufacture of Colt Products in a joint venture with our agent. Colt Arabia became a wholly-owned subsidiary of the Colt Group in 2005.
Colt Arabia Ltd has a factory in Dammam to manufacture and assemble Colt products and is selling its products throughout Saudi Arabia. It also supplies locally manufactured products to other Colt companies and agents in the Middle East.
Being part of a global organisation, our local team is able to support customers in the region with the best expertise and first-hand knowledge developed in projects around the world, using the resources of a global company.
We support our customers throughout Saudi with our network of directly employed salesforce, engineers and office staff. In Dubai, we have a separate company, Colt International LLC, which supports our customers in the UAE and other Middle East countries.